Quinoa burger at Dempsey's Burger Pub – Wichita. We weren't too fond of it. The texture was too mushy. We later found out the quinoa is mixed with potato to make the patty. They also offer a portobello burger. Not sure if we'll return to try it or not.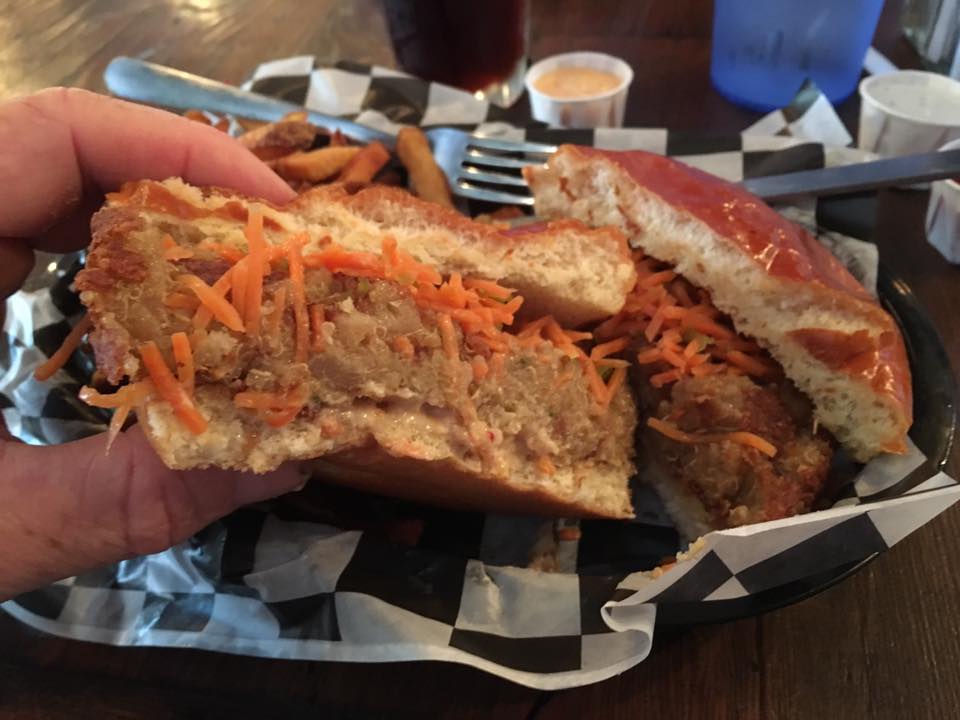 Veggie burrito at Best Burrito in Harrisonville, Missouri. We both thought it was really good.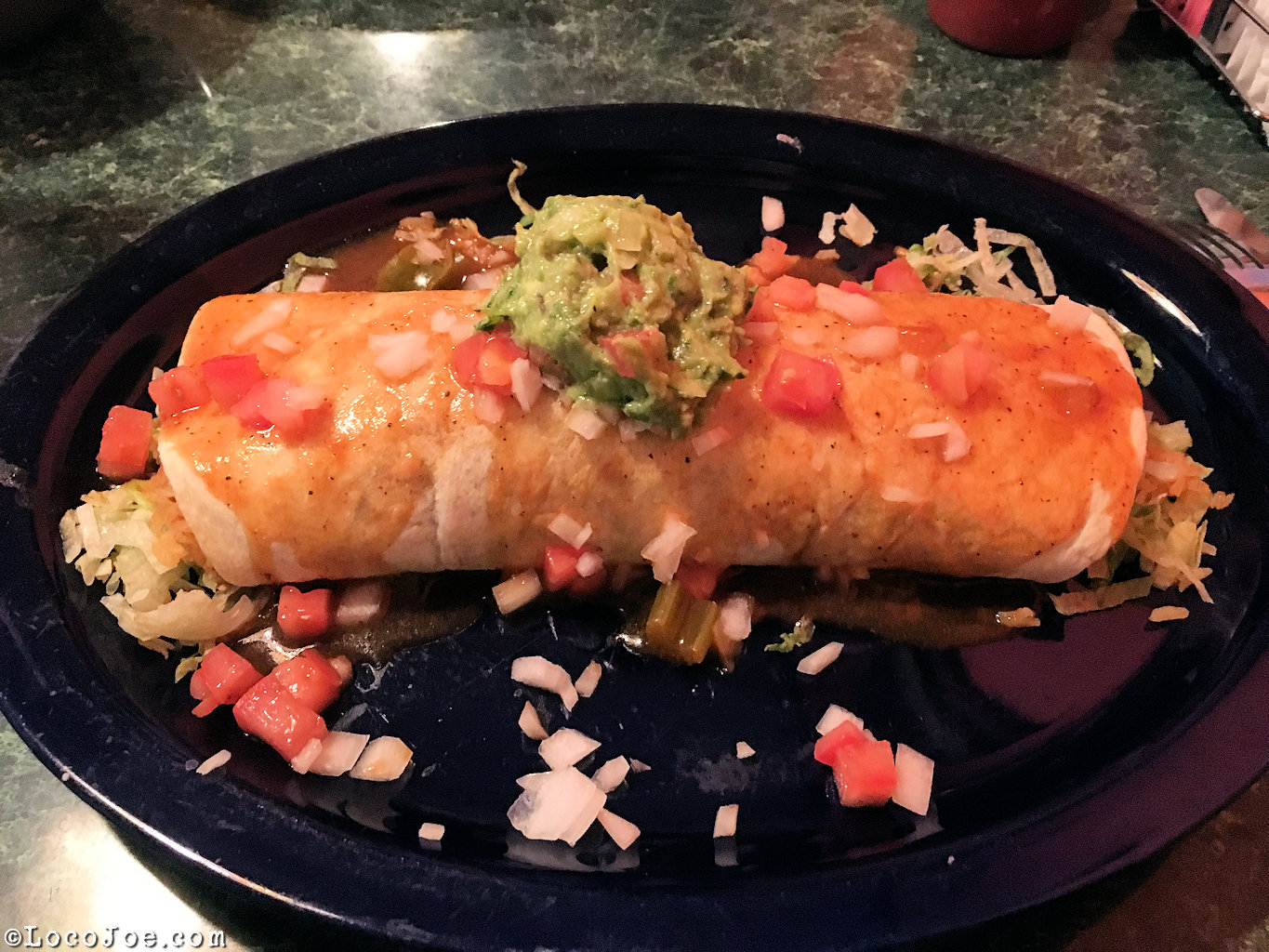 Excellent Veggie hummus wrap from Morub Seasoning at the Pedaler's Jamboree Iowa.


Avocado sandwich and pasta salad at Merle's Place in Wichita. A favorite of ours.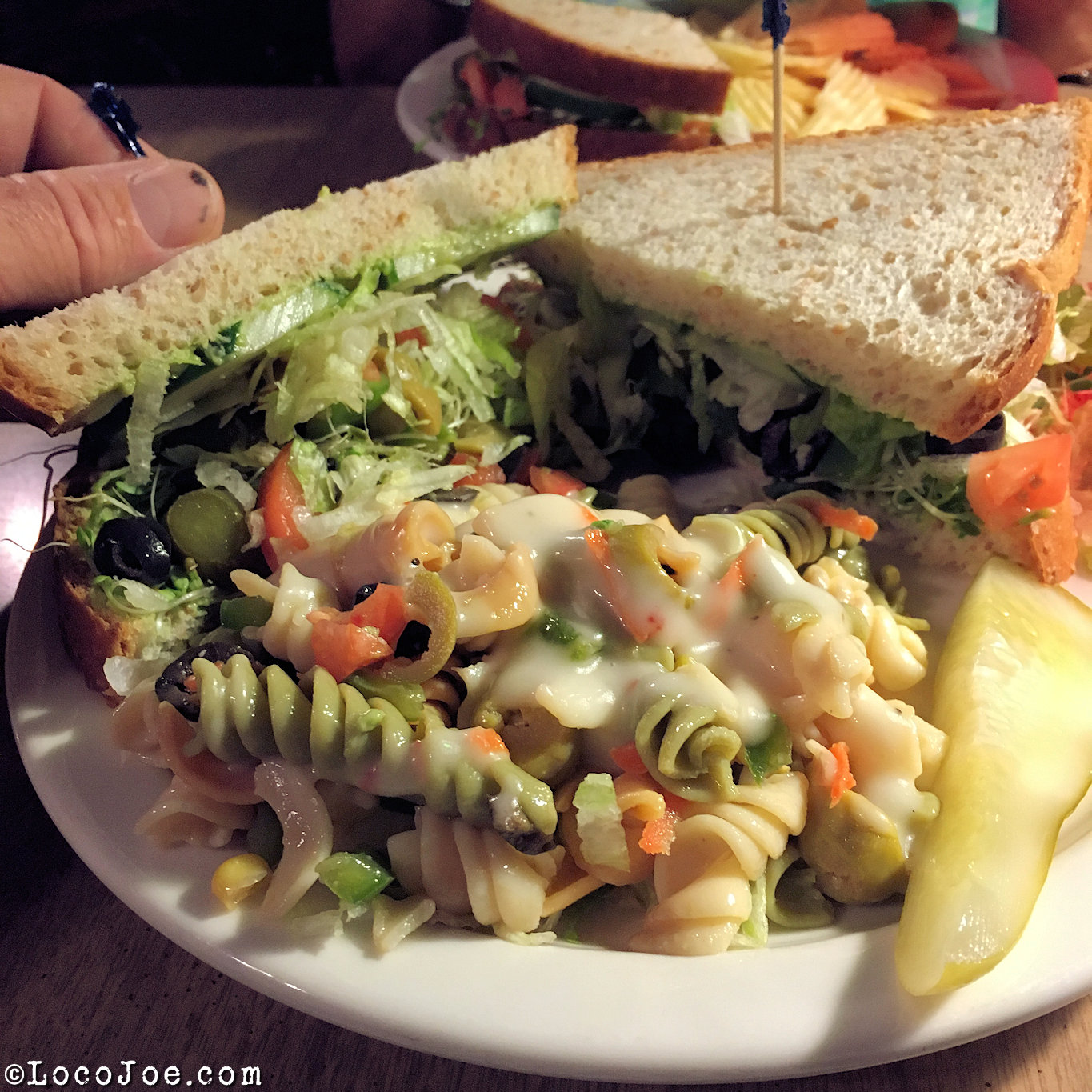 Black bean burger at Chili's.